Good, better, best
Yesterday I had a meeting at a Mimaki specialist in order to get a better insight in their company and printing method. They have a joint cooperation with Little People Factory and print a lot of figurines. I am very enthusiastic about the result and the huge difference in printing resolution and color depth.
They say you can distinguish a good painter from an amateur by the way he is painting the hands. Also in this picture the difference is evident. 
Although I never had many complaints on the sandstone product, I think that certain brands are willing to pay extra for a better quality.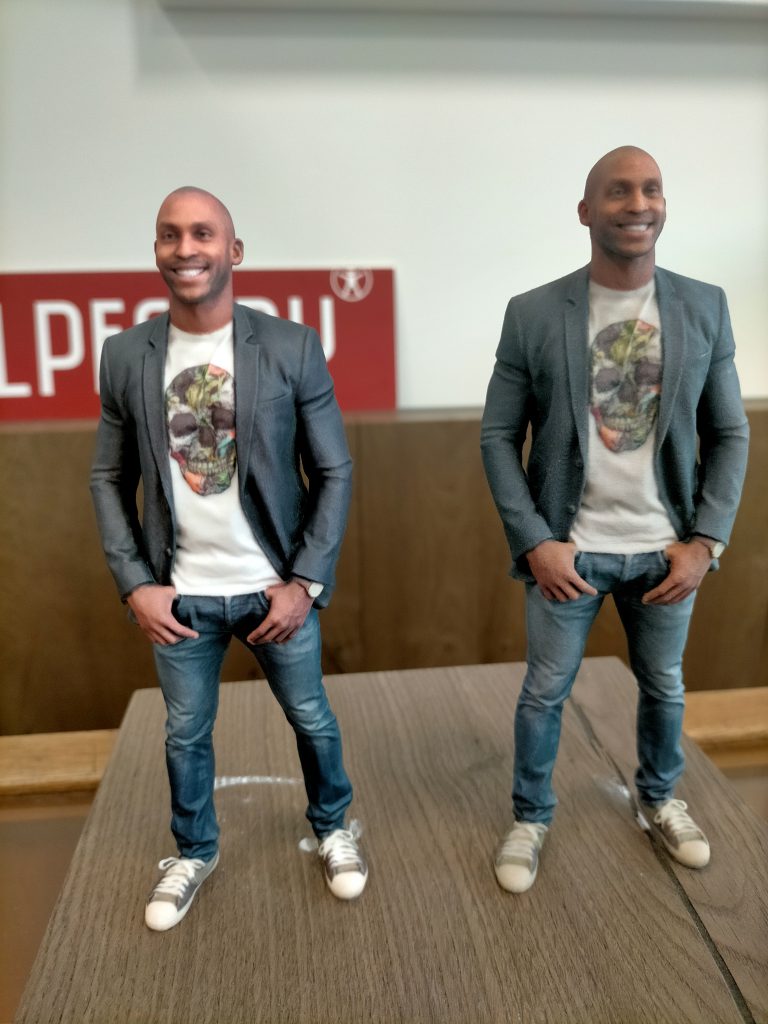 We would like to work with amongst others:
@efteling @madametussauds @ajax @feyenoord @fcutrecht @maxverstappenstore